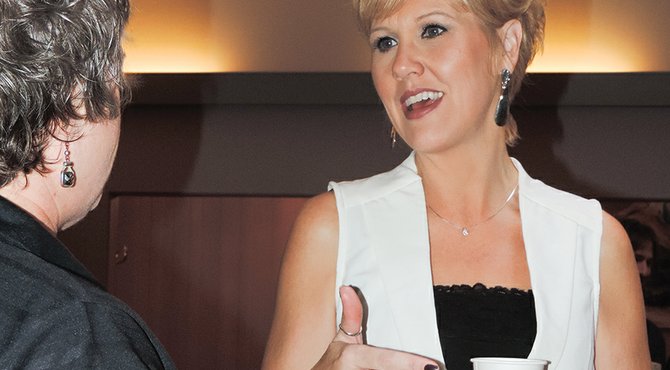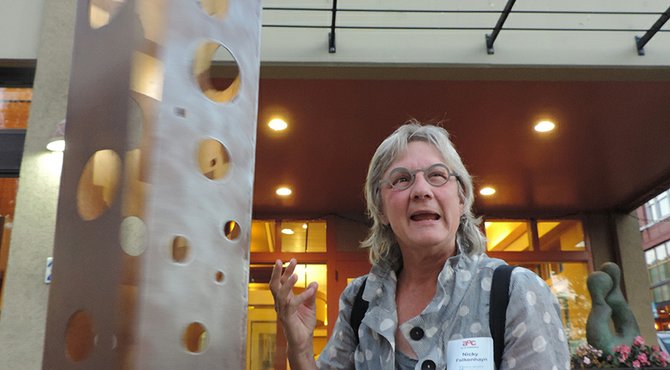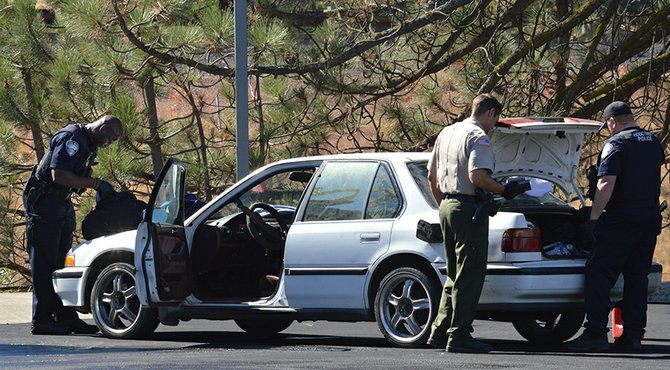 Lead stories

What does elderly and disabled in-home care have in common with bartending?

"Big Art" is off the ground, so to speak.

Train traffic on the Union Pacific rail line was briefly shut down Friday morning as law enforcement pursued a male suspect who allegedly fled during a traffic stop made by the Hood River Police Department.