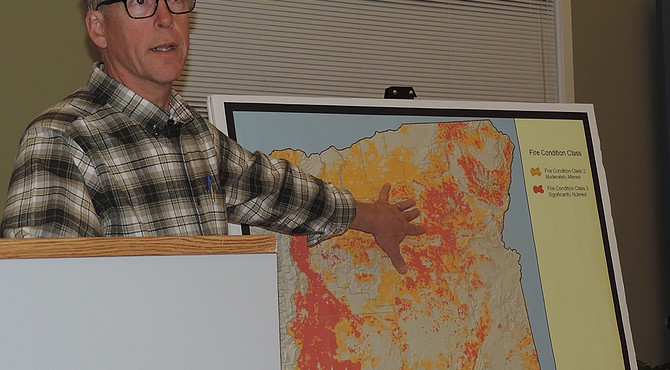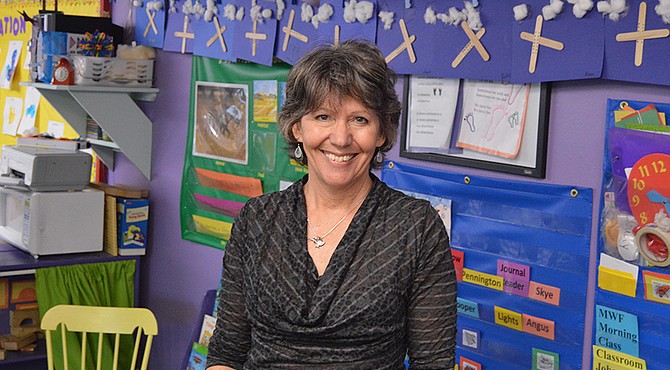 Lead stories

A dialog, and silent protest, on climate change wove through U.S. Rep. Greg Walden's hometown town hall meeting at Hood River Adult Center, attended by about 75 people.

Karen Gass — or Teacher Karen, as she's commonly known — has been teaching at Little Feet Cooperative Preschool for the past 20 years.

The Hood River Bridge's lift span has not been setting correctly and an engineering firm contracted with the Port of Hood River believes it has discovered why.